Voucher Recommendations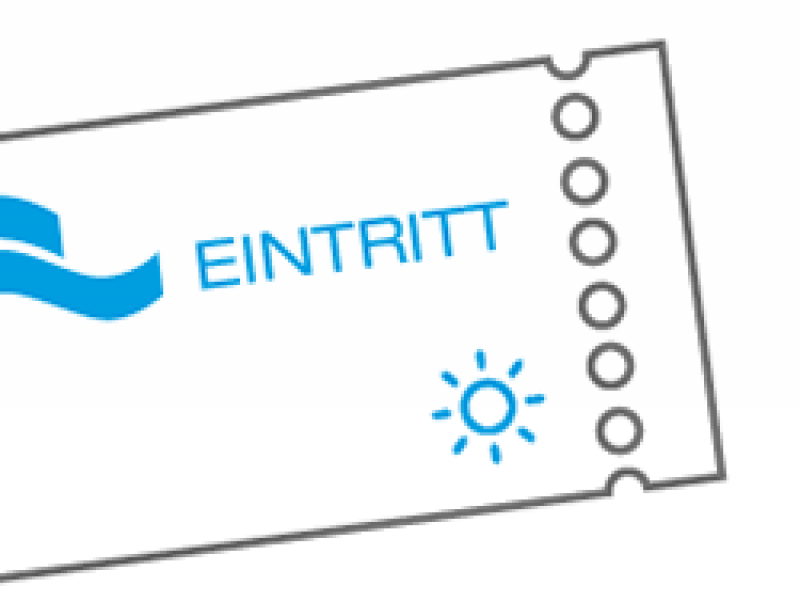 Tageseintritt Erw. & Sauna
ab € 30,24
Ein Tag genussvoller Entspannung im wohlig warmen Thermalwasser und bei prickelnden und pflegenden Erlebnisaufgüssen im Saunadorf.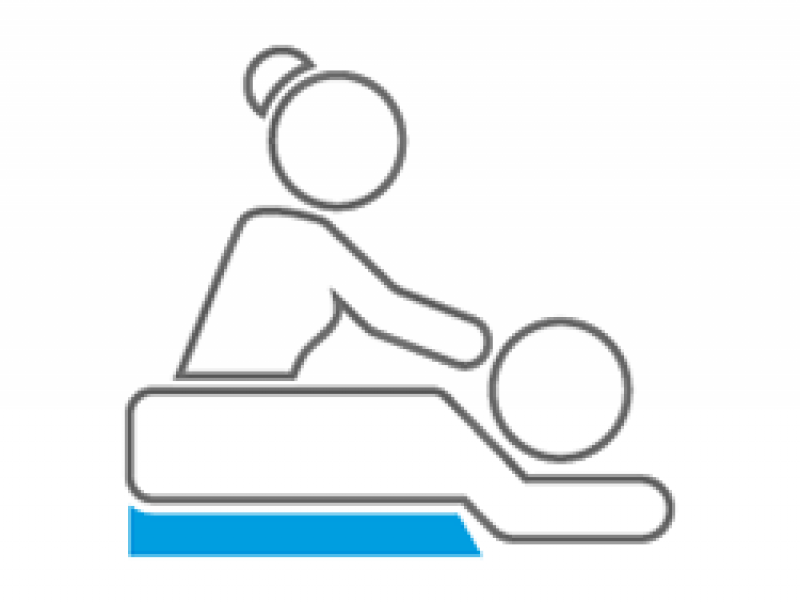 Teilkörpermassage
ab € 20,50
Besondere Entspannung für einzelne Teilbereiche Ihres Körpers. 
Dauer: 15 Minuten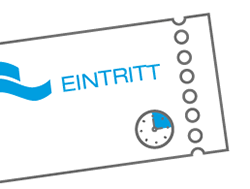 3-Stunden-Eintritt Erw. & Sauna
ab € 27,90
Entspannende Stunden im wohlig warmen, Thermalwasser verbringen oder abwechslungsreiche Erlebnisaufgüssen im Saunadorf genießen.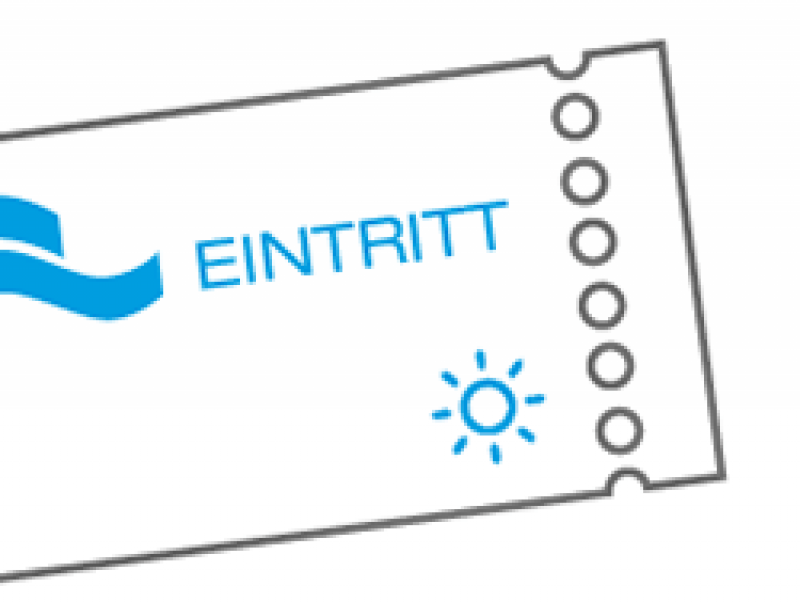 Tageseintritt Familie & Sauna
ab € 79,00
Ein Tag voller Entspannung und Spaß für die ganze Familie (Eltern und 2 Kinder von 6 bis 15,9 Jahren) in der Parktherme Bad Radkersburg.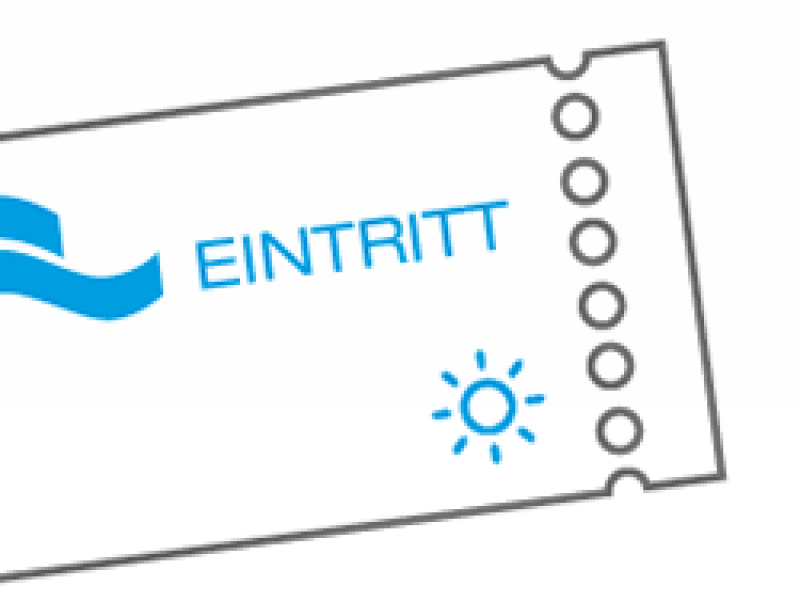 Tageseintritt Jugend & Sauna
ab € 24,50
Ein Tag voller Action für Jugendliche, Schüler, Lehrlinge, Studenten oder Grundwehrdiener (16-25,9 Jahre) bei tollen Attraktionen im Erlebnisbereich oder heißen Aufgüssen im Saunadorf.
Choose the Parktherme Bad Radkersburg
to the most popular thermal spa in Austria
Vote now at thermencheck.com until the end of November - a WellCard worth € 500 will be raffled off among all participants.
vote now